On February 14th 1944, Alfred Sedlak, a 45 year-old master shoe maker from Germany, opened the doors of his shoe making and repair shop.
77 years plus after that first day, this shop is still open for business.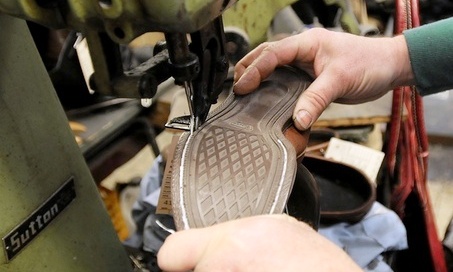 If we can't repair your footwear at a reasonable price, most likely, they aren't worth repairing … Reduce – reuse – recycle
Cordially,
Sedlak's Repair Department Crew
Like your shoes, but want to change the color? We'll dye for you!